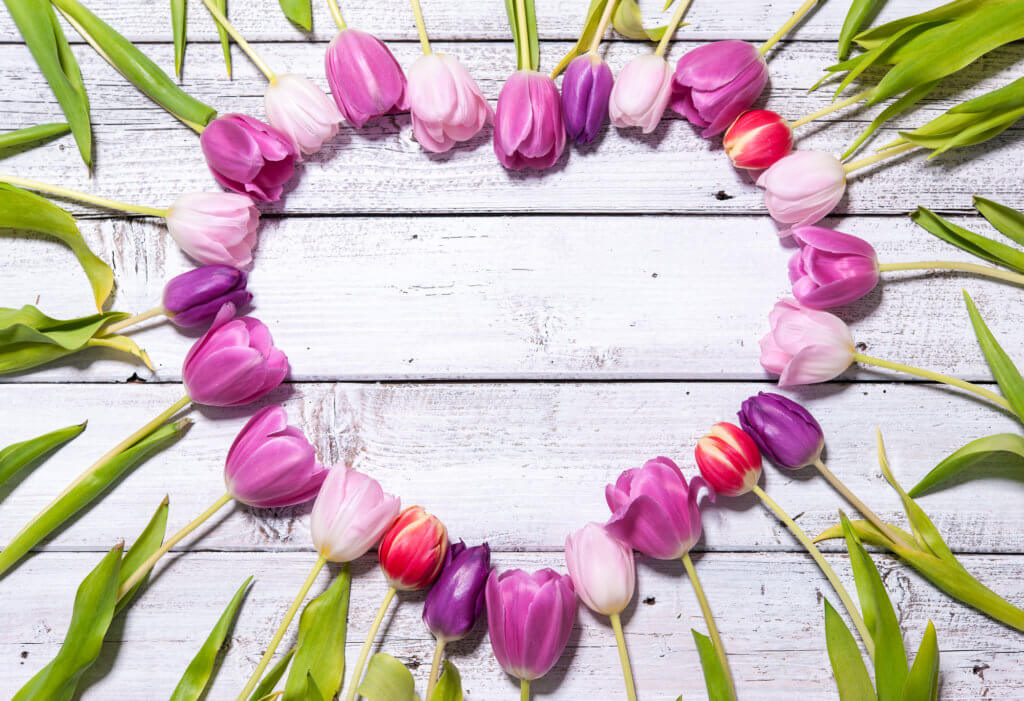 A Great Place to Start
If you are thinking about couples or individual counseling, either online or in-person, a complimentary counseling consultation is a great place to start.
I'll answer your questions and help you get a sense of what it's like to work with me. A free, 30-minute consultation is a great way ease into the process, and then hit the grounding running.
If you decide we are a good fit, you can schedule your first session during the consultation, or discuss with your partner when you get home.
I want you to feel ready to begin your therapy journey. Afterall, it is an investment of time and money, so it deserves a good start.
Investment
You may have questions – the article Your Free Therapy Consultation: 5 Ways to Prepare can give you some great overview of the process. If you are curious about whether you can use your insurance, check out Insurance 101 – Using Health Insurance to Cover Counseling. While I don't accept insurance, I do provide documentation to seek reimbursement. You can also visit the Fees & Insurance page to learn more.
My Approach
To learn more about the approach I take, read more about Emotionally Focused Therapy.
Covid and In-Person Therapy
I offer both in-person and online therapy. To attend in-person, proof of vaccination must be presented. I ask that you wear a mask in our waiting room, but once you are with your clinician you may remove it. For up-to-date information on our Covid precautions, please see the Covid Precautions page.