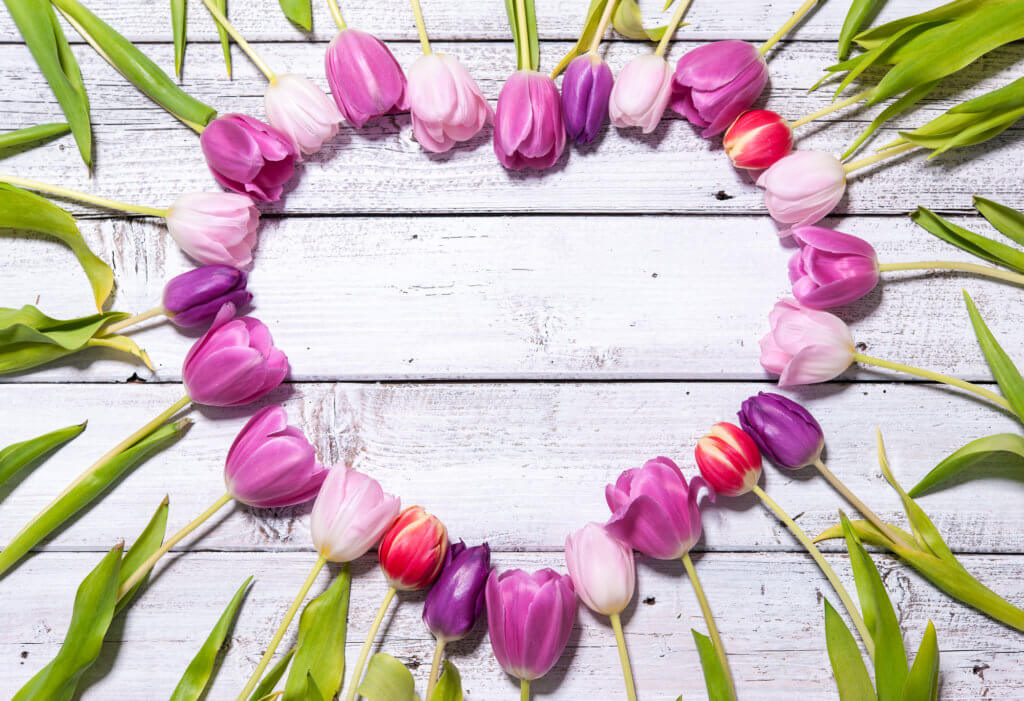 A Great Place to Start
If you are thinking about couples or individual counseling, either online or in-person, a complimentary counseling consultation is a great place to start.
We'll answer your questions and help you get a sense of what it's like to work with us. A free, 30-minute consultation is a great way ease into the process, and then hit the grounding running.
If you decide we are a good fit, you can schedule your first session during the consultation.
We want you to feel ready to begin your therapy journey. Afterall, it is an investment of time and money, so it deserves a good start.
Investment
You may have questions – our article Your Free Therapy Consultation: 5 Ways to Prepare can give you some great overview of the process. If you are curious about whether you can use your insurance, check out Insurance 101 – Using Health Insurance to Cover Counseling. While we don't accept insurance, we do provide documentation to seek reimbursement. You can also visit our Fees & Insurance page to learn more.
Our Approach
To learn more about the approach we take, read more about Emotionally Focused Therapy.
Covid and In-Person Therapy
We are currently offering both in-person and online therapy. To attend in-person, proof of vaccination must be presented. We ask that you wear a mask in our waiting room, but once you are with your clinician you may remove it. For up-to-date information on our Covid precautions, please see our Covid Precautions page.