Stephanie Johnson, MFTC: Individual and Couples Therapy in Denver
Emotionally Focused Therapy for Couples and Individuals in Lakewood/Denver
Stephanie is currently accepting new clients.
Contact Stephanie using this form or call (720) 443-1947 ext. 2 to schedule a complimentary consultation.
Available Hours: Tues 10:45-6pm, and Weds 9:15-2:30, Thurs 9:00am-2:00pm
---
I provide Emotionally Focused Couples Therapy and Therapy for Individuals in Denver.
I help couples find what they've lost and face life together again, as a team.
My Approach
As an Emotionally Focused Couples Therapist in Denver, I specialize in helping you both dig deep to really get at the underlying cause of the distance you feel in your relationship. It is usually more complicated than we think. The things that are really bothering us surface in ways that actually create more conflict and distance in the relationship. This is where I feel I do my best work. My colleagues describe me as very grounded, and couples feel comfortable exploring tough topics with me. If you are searching for someone who practices Emotionally Focused Couples Therapy in Denver, I'm happy that you found me.
Often there are things in this world that seek to tear us down, and I have always wanted to counteract that and be a source for peace, encouragement, and healing. I love the idea of "holding space for someone" which means bringing my whole presence to them, walking alongside them in their journey, without judgement. People would describe me as fiercely devoted and reliable, I would drop everything I could if my friends or family need me.
"Vulnerability sounds like truth and feels like courage. Truth and courage are not always comfortable, but they're never weakness". Brene Brown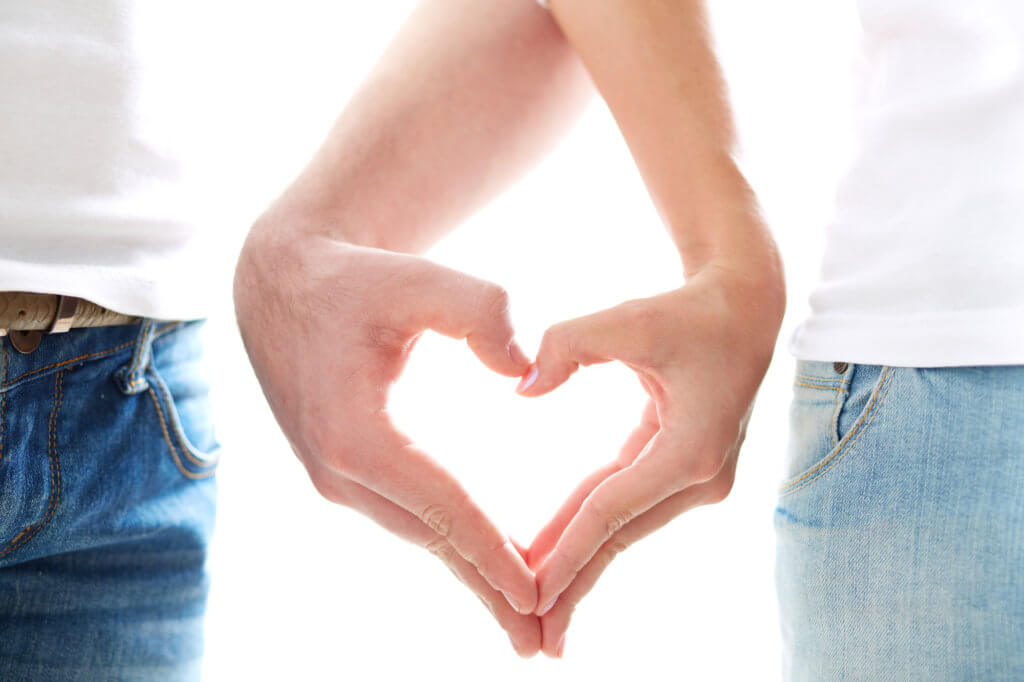 I offer Couples Therapy in Denver to Address:
Communication: Feeling like you are on two separate pages, too much conflict, or inability to address difficult issues at all
Financial Concerns: Getting through the tough conversations while preserving your bond, real advice to help address the logistics of your financial life
Trust and Infidelity: Counseling after an affair, emotional affairs, recovering from infidelity or cheating
Sex and Intimacy: Unsatisfactory sex life, lack of frequency, questions about whether you are sexually compatible
Work-Life Balance: Sustaining relationships where one partner travels a lot for work, when life demands zap your energy and willingness to work as a team
Pre-Marital Counseling: I offer the Prepare-Enrich Couples Assessment and feedback sessions
Healing the Trauma of Past Relationships
Anxiety
Depression
Life Transitions and Goal Setting
Faith/Spirituality Affirming
LGBTQIA+ Affirming
Background
I graduated from East Carolina University with a Master's degree in Marriage and Family Therapy. There I specialized in providing services through an Emotionally Focused Therapy lens. I'm Couples Therapist in Denver (Lakewood), a Marriage and Family Therapy Candidate (MFTCC). I am currently pursuing certification in Emotionally Focused Therapy which is one of the most trusted and well-researched approaches to marriage counseling today.
I grew up in Nebraska and went to college in North Carolina, so I was near the beach a lot. I quickly learned that the Rocky Mountains speak to me much more deeply! So, coming to Colorado I naturally enjoy hiking in the beautiful Rocky Mountains and connecting to nature as much as I can. Finding new ways to be active is a passion for me. I enjoy yoga because it helps me feel connected to my body. I also love to sing, read, and travel. I adore road tripping with my husband whenever we can – we love to find local coffee dives – who doesn't enjoy an inviting little space?
Complimentary Consultation for Couples Therapy in Denver
I offer a free 20-30 minute couples therapy consultation to help you determine if you'd like to move forward with couples therapy. It can be a great way to experience what it's like to try couples therapy without the commitment, get important questions addressed, and feel certain that you've picked the right couples therapist for you. You can book that online now, or call (720) 443-1947 to schedule your couples therapy consultation with our Client Specialist who can help you get started.
Marriage Counseling can be a confusing process for many, and you may have a lot of questions about what it's all about. I welcome your call to discuss the best options for getting your marriage counseling off to the right start. You might like to get started with some of our articles on being a couples therapy client on our blog.
What is A Peaceful Life Counseling Services?
A Peaceful Life is a private group practice that specializes in Couples Counseling and Marriage Therapy in Denver (Lakewood, just off of Wadsworth and 6th Ave). We are all Emotionally Focused Couples Therapists who specialize in helping people heal their relationships from the inside out. Emotionally Focused Therapy is one of the most heavily researched and trusted approaches to Marriage Counseling that there is, and our extensive training in the area of couples counseling provides us with a deeper framework to truly steer your relationship into new directions.
Contact Stephanie
If you are interested in connecting with Stephanie to inquire about services for individual or couples counseling, fill out the form below and it will go directly to her. You can also call her at (720) 443-1947 ext 2.